About Us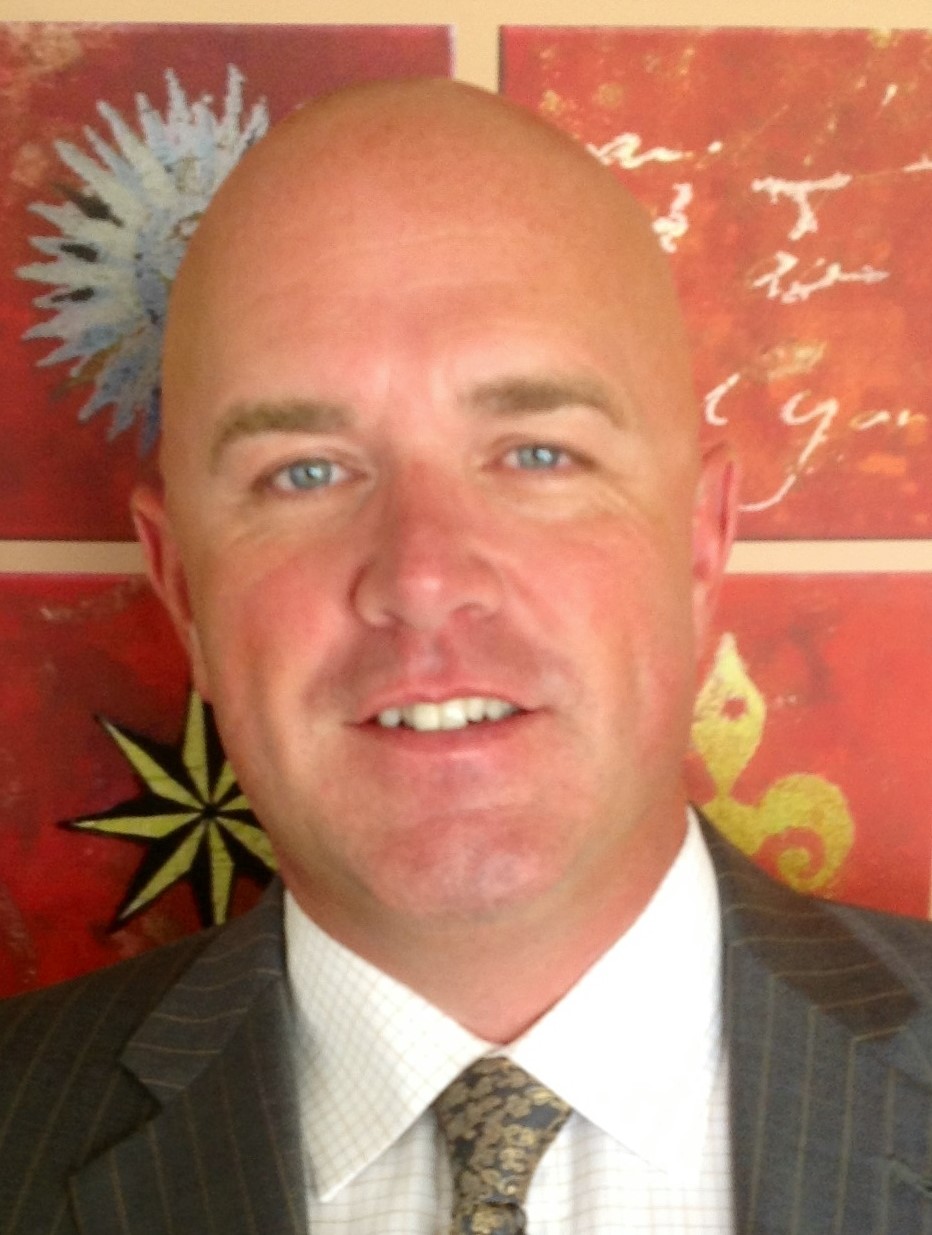 Eric Pickle - President – Baby Boomer

Why constructability is my passion:
Life Quote "perfection is finally attained not when there is no longer anything to add, but when there is no longer anything to take away"- Antoine de Saint Exupéry.
Education – no organized higher education, self-taught programmer, surveyor, civil engineer, and process workflow developer.
Skill sets – Master of construction survey, civil 3D modeling, constructibility, and process workflow. Highly proficient as a generalist in civil, structural, geotechnical, and architectural disciplines.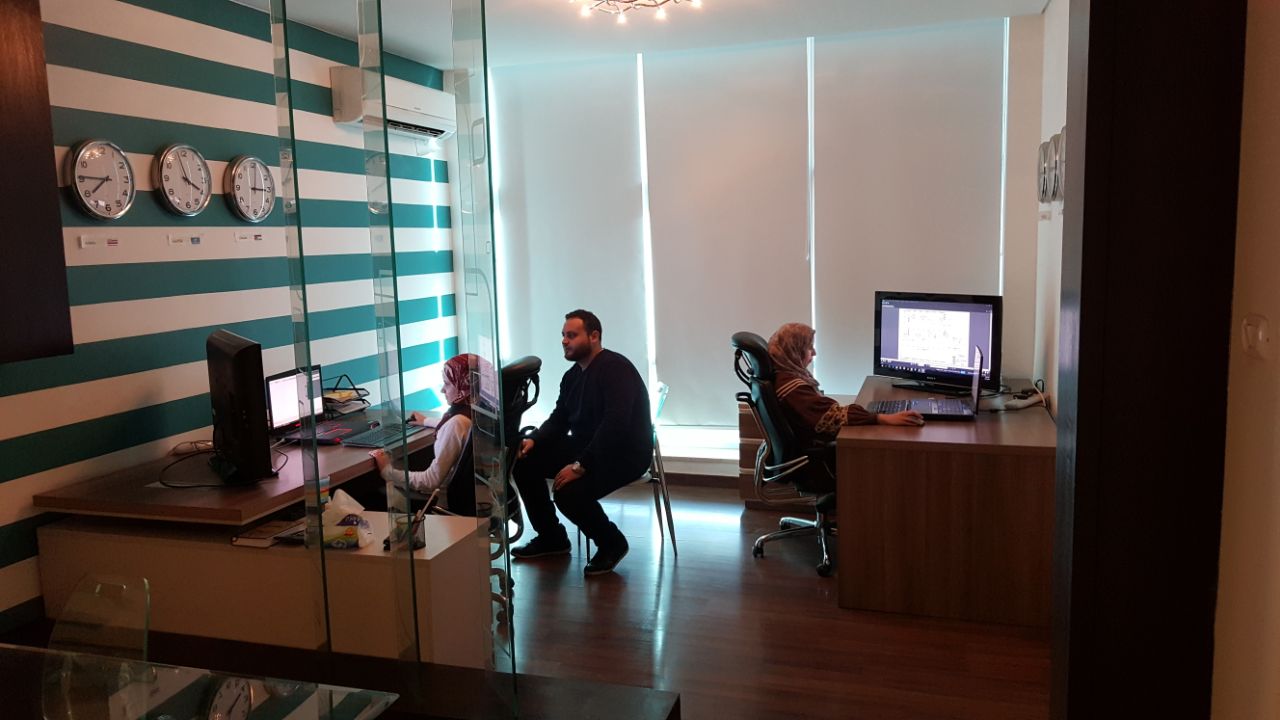 An office full of millennials. TPL Offshore office in Amman, Jordan
Why an office in Amman Jordan:
Education – K-12 English based education for every student highly focused on STEM achieving high school graduates with a complete Associates of Science outcome.
Skill sets – We have a rich and varied range of disciplines in the office; Software Engineering, Communications Engineering, Management Information System, Computer Science.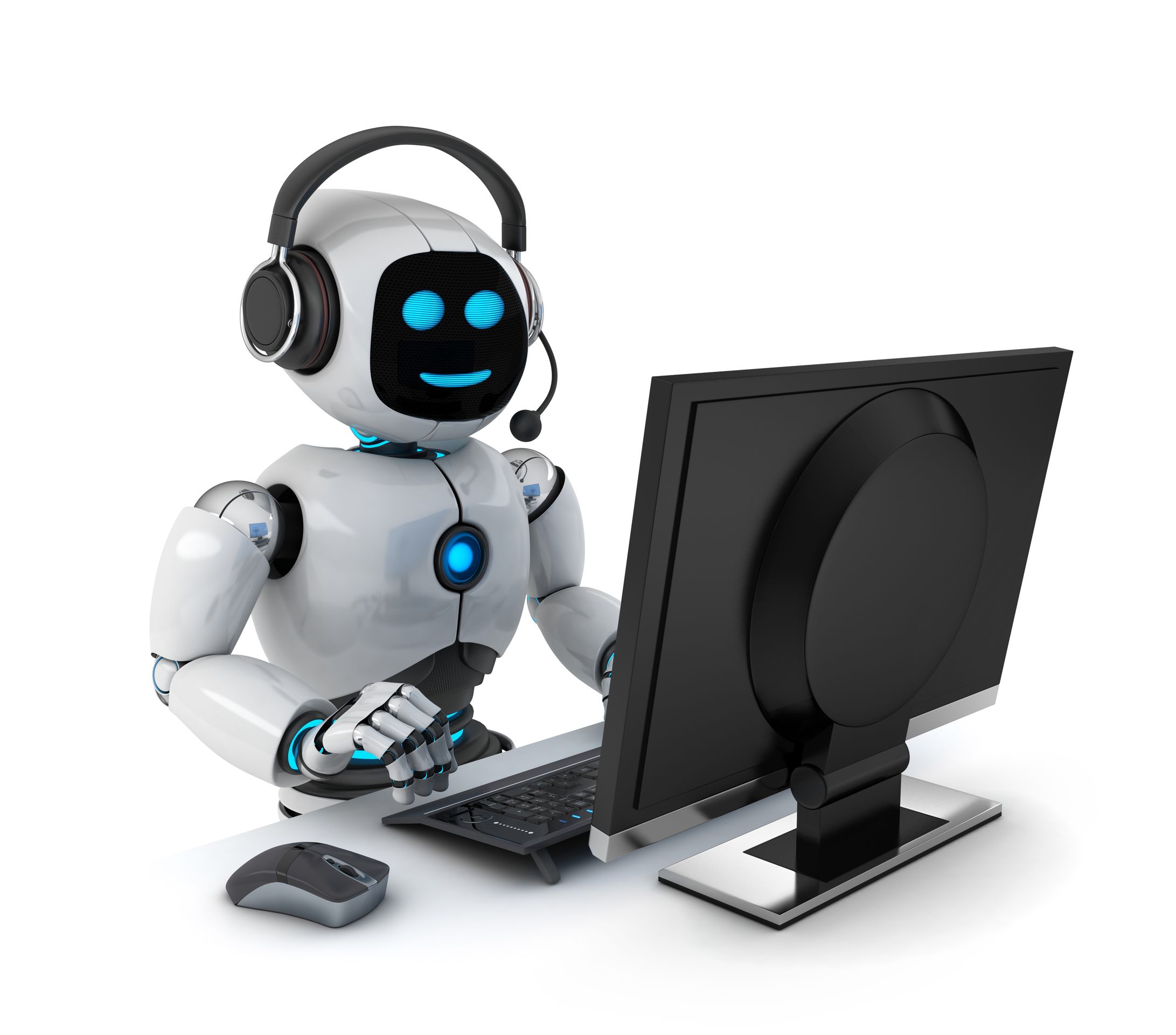 Artificial Intelligence and Machine Learning

Why Artificial Intelligence:

To reduce the obstacle of time and to improve the quality and precision when processing repetitive, bulky, and flawed information sets.